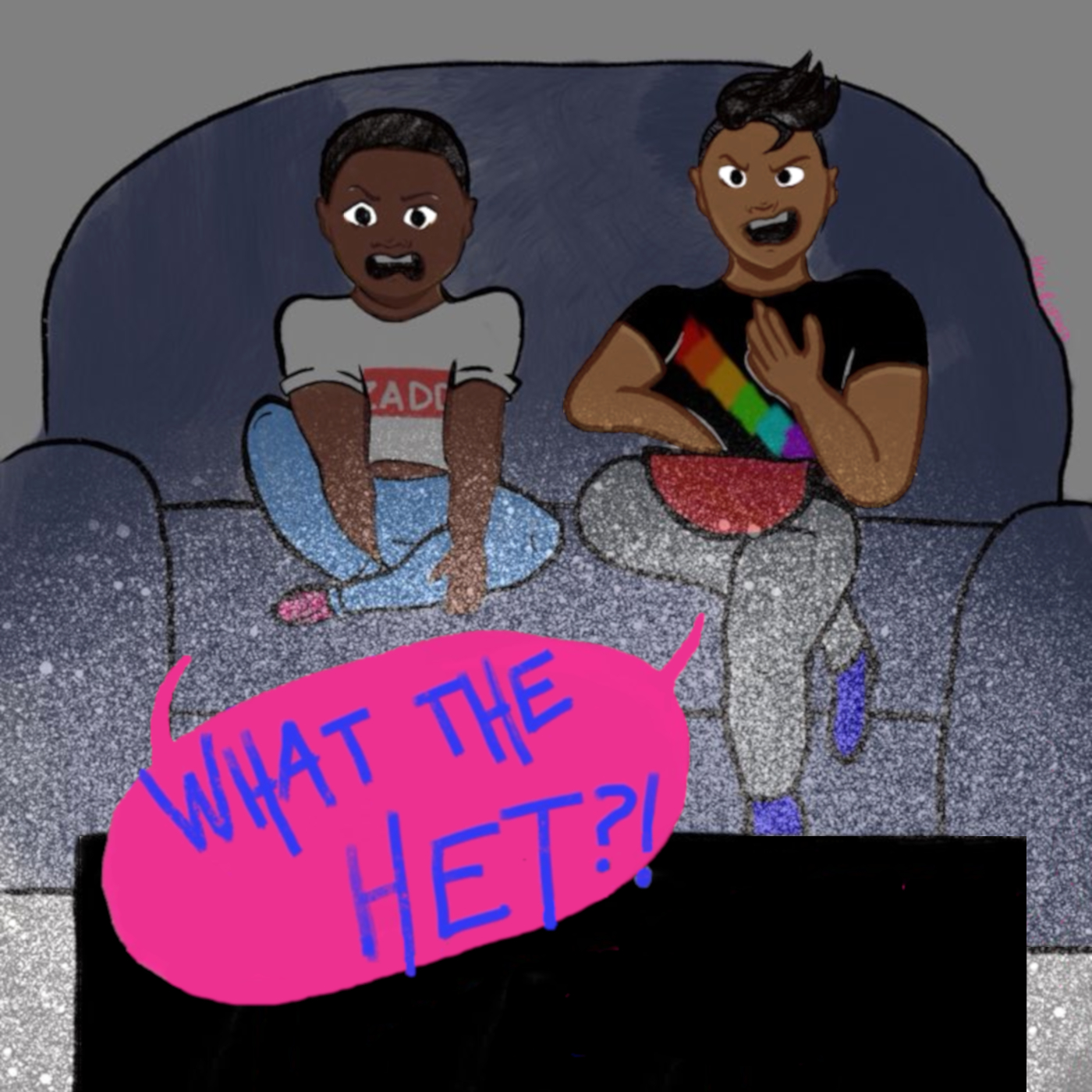 [CW: This episode contains discussion of suicide, incest in the form of a romantic relationship between adopted siblings, as well as a brief mention of animal death. Stay informed and safe y'all!]
Did you miss us? Yes, that's right, it's us, your estranged podcast fathers. We're back in your life because we really want to make amends with you and your siblings, and also because we're broke and got kicked out of our hotel. Let's go to the dog track, and also on a journey of forgiveness, self-discovery, gross relationships between adopted siblings, boat letters, tasteful lesbian erotica, and a simply exorbitant amount of mustard yellow.
Content warning & intro: 00:00-19:35/Film synopsis: 19:35-01:01:35/Queer read: 01:01:35-01:34:35/Outro, and shoutout to Blaise!: 01:34:35-01:40:43
Theme music composed by Shady Monk
Check out Blaise's new podcast, Let Me Sexplain, on iTunes or wherever you get your podcasts!